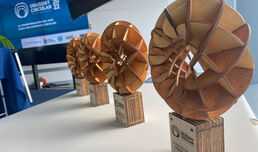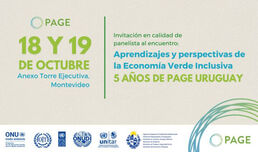 News

PAGE URUGUAY: CUARTA EDICIÓN DEL PREMIO URUGUAY CIRC...
News

"URUGUAY AVANZA HACIA UNA ECONOMÍA VERDE E INCLUSIVA...
News
See more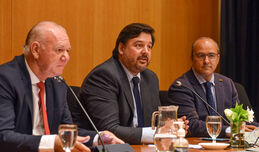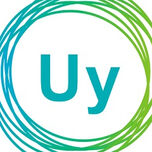 Tools

Reporte De Actividades 2021 - PAGE Uruguay
Tools

Fondo para investigar e innovar en economía circular
Tools
See more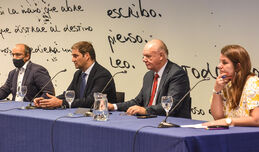 Fora

Webinar: La Industria 4.0, un aliado clave para la e...
forum
See more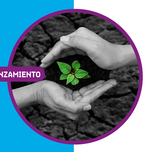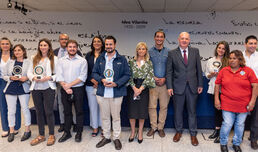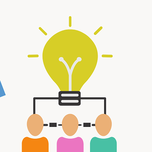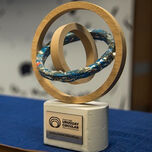 Premio Uruguay Circular
El Programa PAGE Uruguay, el Ministerio de Industria, Energía y Minería (MIEM), la Organización d...
Uruguay forma parte de la Alianza para la Acción hacia una Economía Verde (PAGE, por sus siglas en inglés Partnership for Action on Green Economy) desde 2017. Es una iniciativa del Sistema de las Naciones Unidas (articulada por las Agencias ONUDI, ONU MA; OIT, PNUD y UNITAR). Las...
SDG-9 Industry Tracker: Explore a country's progress towards achieving industrial development targets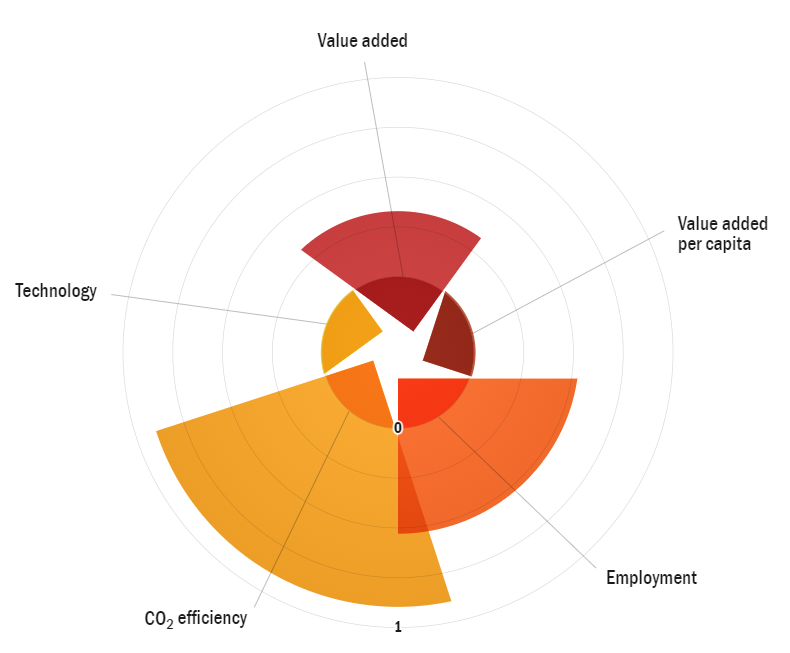 The UNIDO Industrial Analytics Platform is an innovative tool featuring data on select indicators of industrial development and relevant research by leading experts in an accessible format.
GO TO IAP