Tools
Apoyando la SegundaTransiciónEnergética con REIF Uruguay
Technology and skills development
Programs and projects on technical cooperation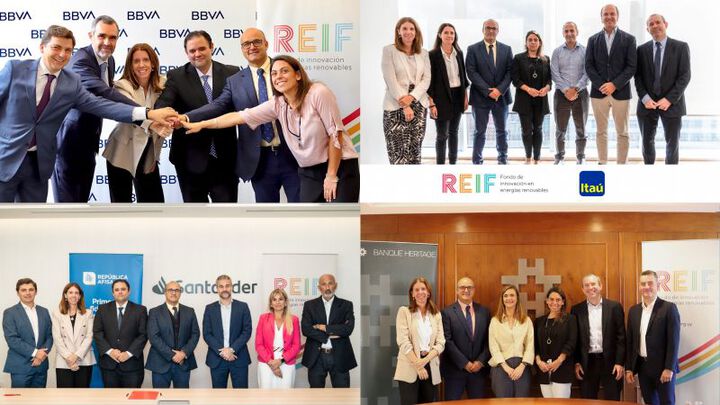 REIF Uruguay - Apoyando la SegundaTransiciónEnergética
Cuatro de los mayores bancos que operan en el país, ya forman parte de este mecanismo innovador de financiación para inversiones que apuntan a la descarbonización de la economía.
Banco BBVA, Banco Heritage, Banco Santander y Banco Itaú
Español:
El Fondo de Innovación en Energía Renovable (REIF) es un programa, financiado por el Fondo Conjunto de las Naciones Unidas para los Objetivos de Desarrollo Sostenible (ODS), que tiene como objetivo promover la segunda transición energética de Uruguay como motor del desarrollo económico y social del país.
A través de un innovador instrumento de financiación combinada, que combina fondos de las Naciones Unidas y bancos comerciales, el REIF cataliza la inversión del sector privado para soluciones energéticas sostenibles e innovadoras a través de créditos flexibles y adaptados al sector productivo. Además, se implementará un mecanismo de asistencia técnica, junto con el instrumento financiero, para impulsar el acceso y el impacto de sus inversiones.
English:
The Renewable Energy Innovation Fund (REIF) is a programme, funded by the United Nations Joint Sustainable Development Goals (SDG) Fund, which aims to promote Uruguay's second energy transition as a driver for the country's economic and social development.
Through an innovative blended finance instrument, which combines funds from United Nations and commercial banks, the REIF catalyzes private sector investment for sustainable and innovative energy solutions through flexible and tailored credits to the productive sector. Additionally, a technical assistance facility will be implemented, together with the financial instrument, to boost access and impact of its investments.
Acceso a toda la nota en inglés:
https://www.unido.org/news/supporting-uruguays-second-energy-transition-through-blended-finance-four-major-banks-sign-cooperation-agreement-reif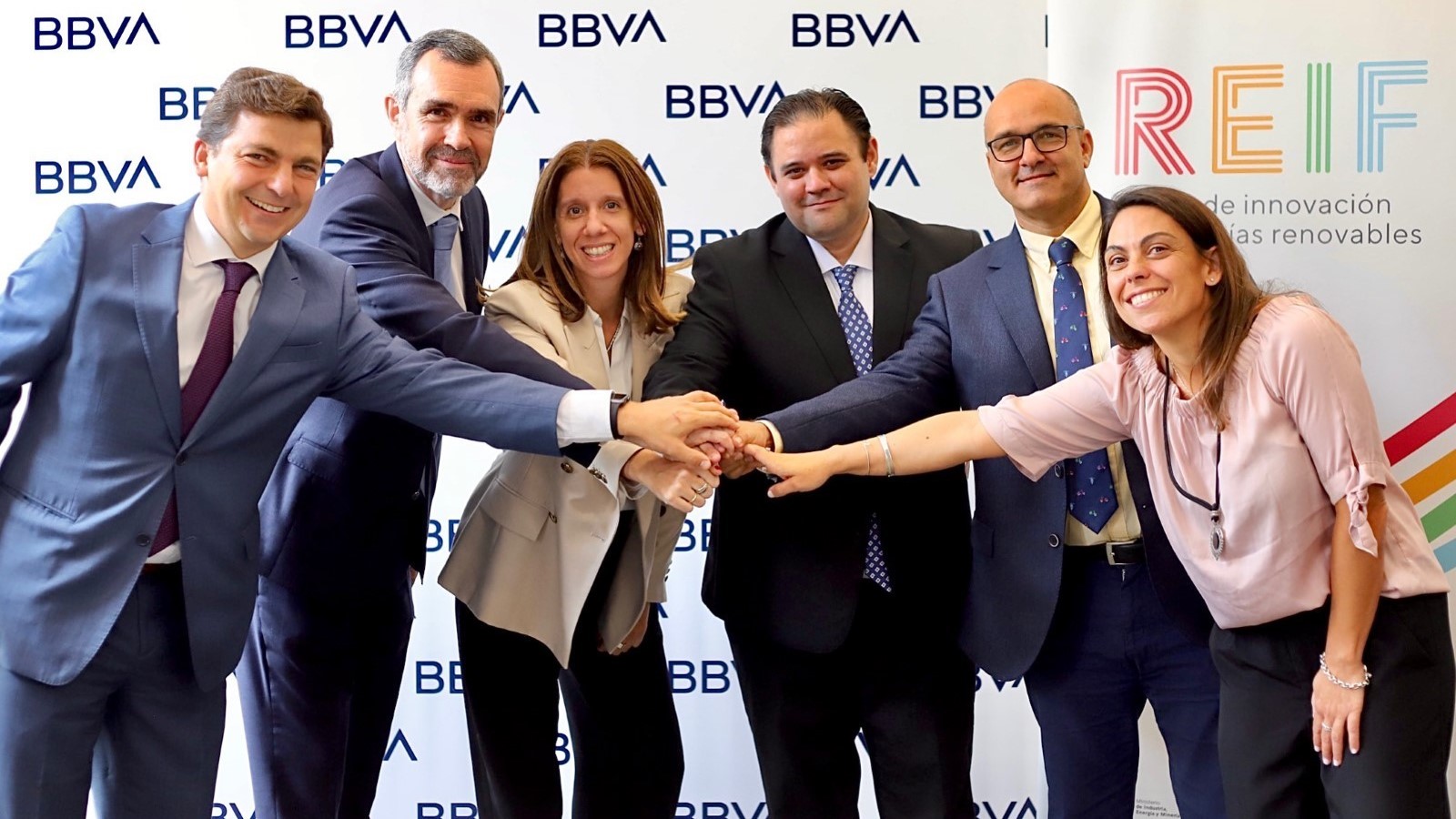 1 / 4