Tools
Banco de Conocimiento Industrial (BCI)
South-South and triangular cooperation
Technology and skills development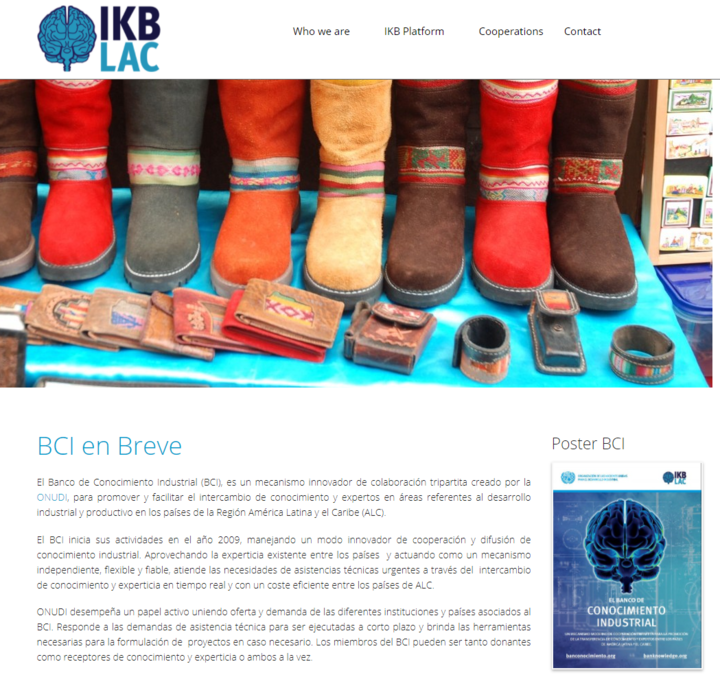 ESPAÑOL
Banco de Conocimiento Industrial (BCI)
El Banco de Conocimiento Industrial es un mecanismo innovador de cooperación tripartita creado por la Organización de las Naciones Unidas para el Desarrollo Industrial (ONUDI) para promover el intercambio de conocimiento y experiencia hacia el desarrollo industrial y productivo en los países de América Latina y el Caribe.
Para visitar el sitio web del Banco Industrial del Conocimiento, haga clic aquí.
ENGLISH
Industrial Knowledge Bank (IKB)

The Industrial Knowledge Bank is an innovative mechanism of tripartite cooperation created by the United Nations Industrial Development Organization (UNIDO) to promote the exchange of knowledge and expertise towards the industrial and productive development in Latin American and Caribbean countries.
To visit the Industrial Knowledge Bankˈs website, click here.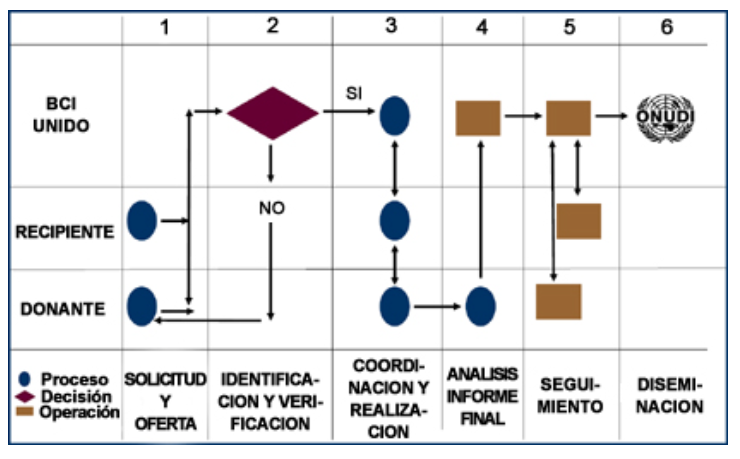 1 / 1