Tools
Economía circular y desarrollo de la agroindustria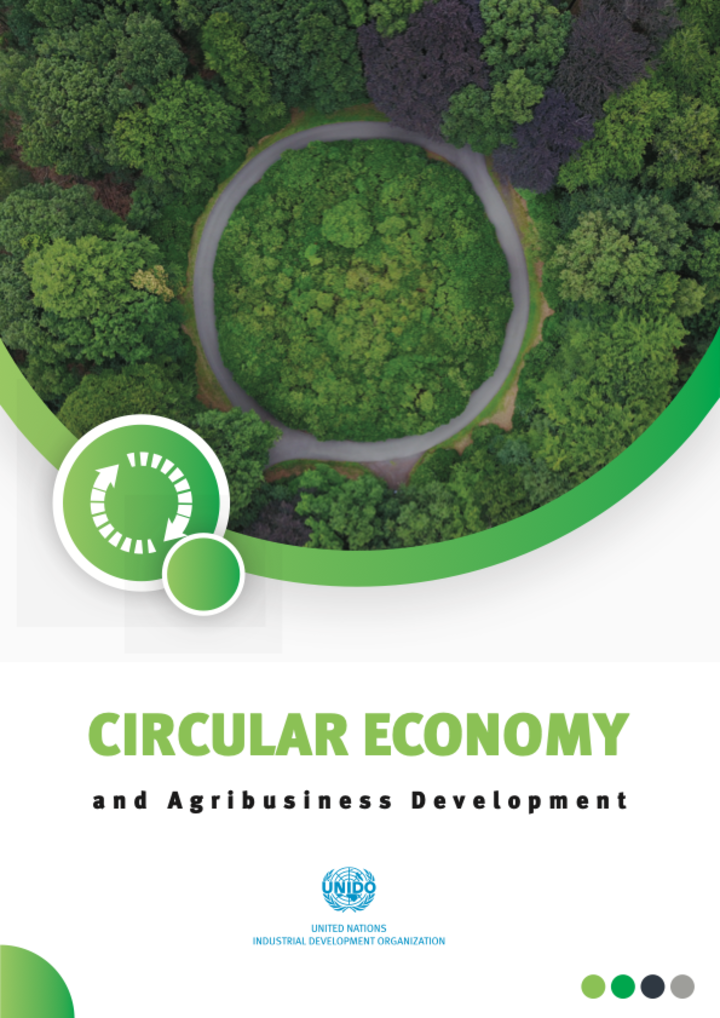 ESPAÑOL
Economía circular y desarrollo de la agroindustria
El folleto define la economía circular y su aplicación en la agroindustria. Presenta cómo el departamento de agroindustria de la Organización de las Naciones Unidas para el Desarrollo Industrial (ONUDI) puede apoyar el desarrollo de la economía circular y presenta algunos casos de proyectos.
La publicación solo se encuentra disponible en inglés. Para leerla, haga clic aquí.
ENGLISH
Circular economy and Agribusiness Development
The brochure presents what is circular economy, what it means in agribusiness and how the Department of UNIDO could support its development. It also show case few practical projects.
To read the publication, click here.
Attached files
Circular economy and Agribusines...