Tools
SOLUCIONES PARA LA ELABORACIÓN DE PRENDAS Y MASCÁRAS DE PROTECCIÓN MÉDICA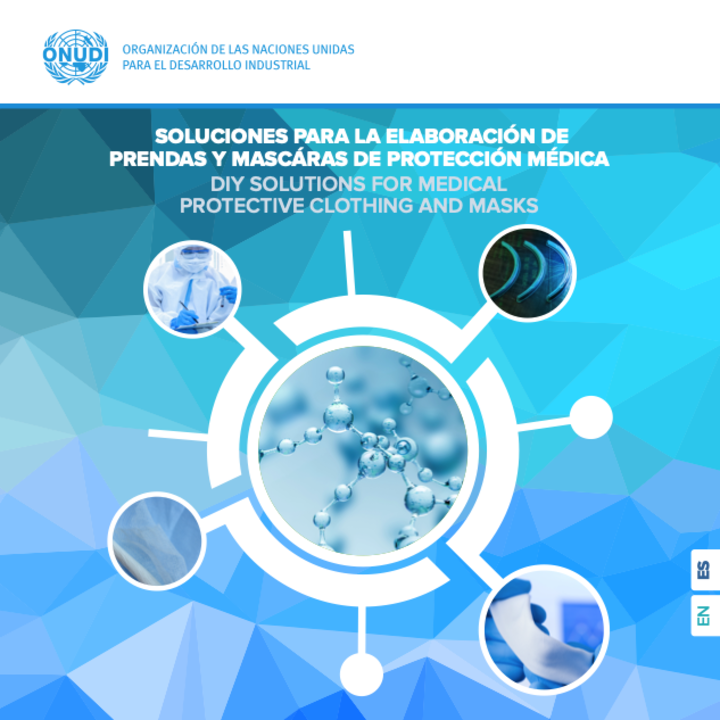 ESPAÑOL
Soluciones para la elaboración de prendas y máscaras de protecci#on médica
Ya sea frente al SARS o al nuevo coronavirus, las prendas de protección médica desempeñan una función primordial para mitigar la propagación del virus. La calidad de dichas prendas mejora cada vez más a medida que se producen avances en su tecnología de producción. En el presente artículo se analizan de forma exhaustiva las prendas de protección médica, su método de producción y los requisitos que deben reunir en materia de calidad.
Para leer el artículo, haga clic aquí.
ENGLISH
DIY solutions for medical protective clothing and masks
Whatever the virus, be it SARS or Novel Coronavirus Pneumonia, Medical Protective Clothing plays a vital role in reducing the spread. The quality of Medical Protective Clothing is always improving as production technology advances. This article comprehensively explains what Medical Protective Clothing is, how it is produced, and the quality requirements it should meet.
To read the article, click here.