Tools
Avanzando en la evaluación de la conformidad para la nueva era digital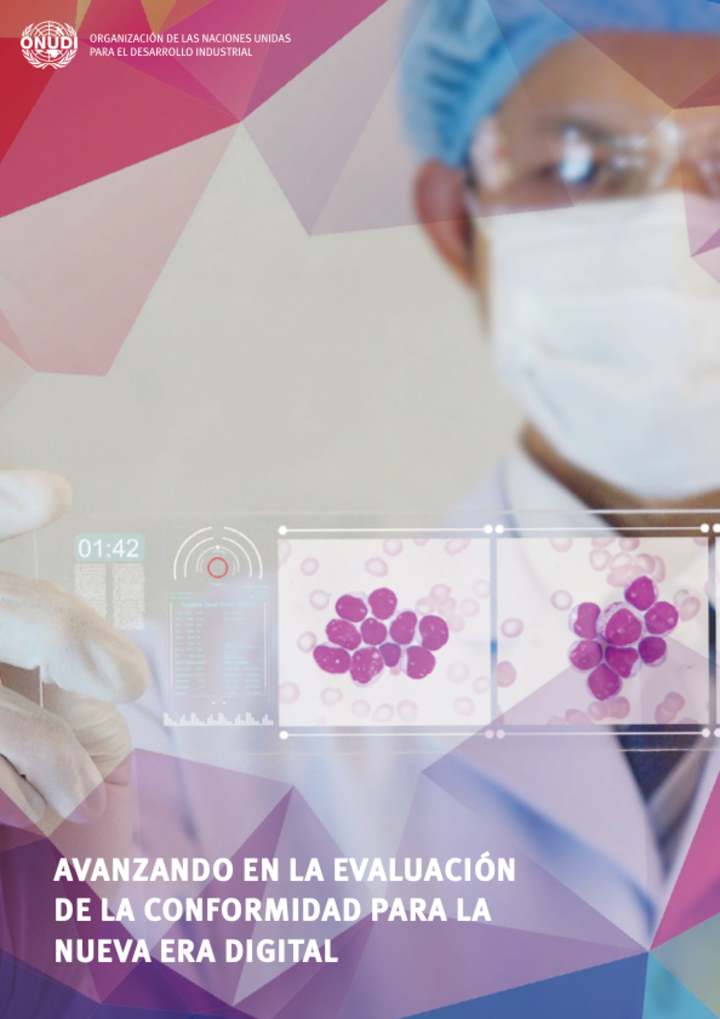 ESPAÑOL
Avanzando en la evaluación de la conformidad para la nueva era digital
Con motivo del Día Mundial de la Acreditación el 9 de junio de 2020, la ONUDI lanzó una nueva publicación titulada: AVANZAR LA EVALUACIÓN DE LA CONFORMIDAD PARA LA NUEVA ERA DIGITAL.
El documento discute los desafíos y las oportunidades que la Cuarta Revolución Industrial (4IR) trae a los organismos de evaluación de la conformidad (OEC). Además, ofrece una visión general de las actividades de la ONUDI en el ámbito de la evaluación de la conformidad y aboga por el uso de las nuevas tecnologías para dar forma a un futuro sostenible.
Para leer la publicación, haga clic aquí.
ENGLISH
Advancing Conformity Assessment for the New Digital Age
On the occasion of World Accreditation Day on 9 June 2020, UNIDO launched a new publication titled: ADVANCING CONFORMITY ASSESSMENT FOR THE NEW DIGITAL AGE.
The document discussed the challenges and the opportunities the Fourth Industrial Revolution (4IR) brings to conformity assessment bodies (CABs). It further provides an overview of UNIDO's activities in the area of conformity assessment and advocates for the use of new technologies to shape a sustainable future.
To read the publication, click here.