Tools
PROBADO & ACEPTADO Implementando la norma ISO/IEC 17025:2017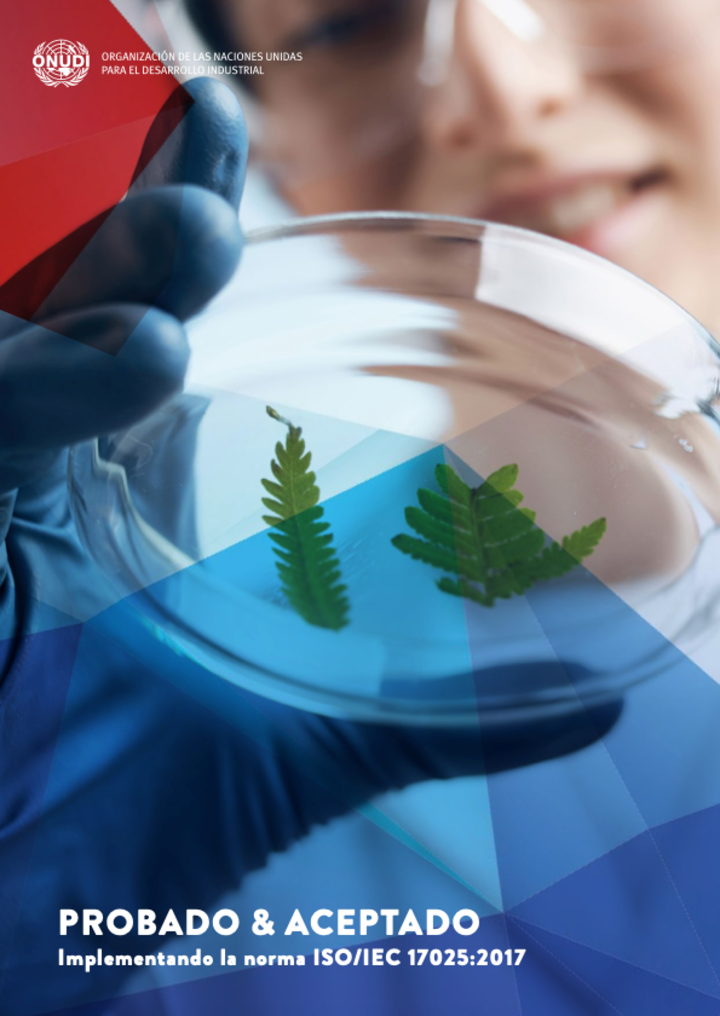 ESPAÑOL
PROBADO & ACEPTADO Implementando la norma ISO/IEC 17025:2017
Esta publicación ofrece orientación práctica sobre la norma ISO/IEC 17025, que es la norma internacional relativa a la competencia de los laboratorios de ensayos y calibración. Tiene por objeto ayudar a los laboratorios a ajustarse a los requisitos de la norma ISO/IEC 17025, así como apoyar su transición a la norma revisada de 2017.
Para leer la publicación, haga clic aquí.
ENGLISH
TESTED & ACCEPTED Implementing ISO/IEC 17025:2017
This publication provides practical guidance to ISO/IEC 17025, the international standard for the competence of testing and calibration laboratories. It is intended to aid laboratories to conform to the ISO/IEC 17025 requirements as well as when they transition to the revised 2017 standard.
To read the publication, clock here.