Tools
Programa de Modernización y actualización industriales
Technology and skills development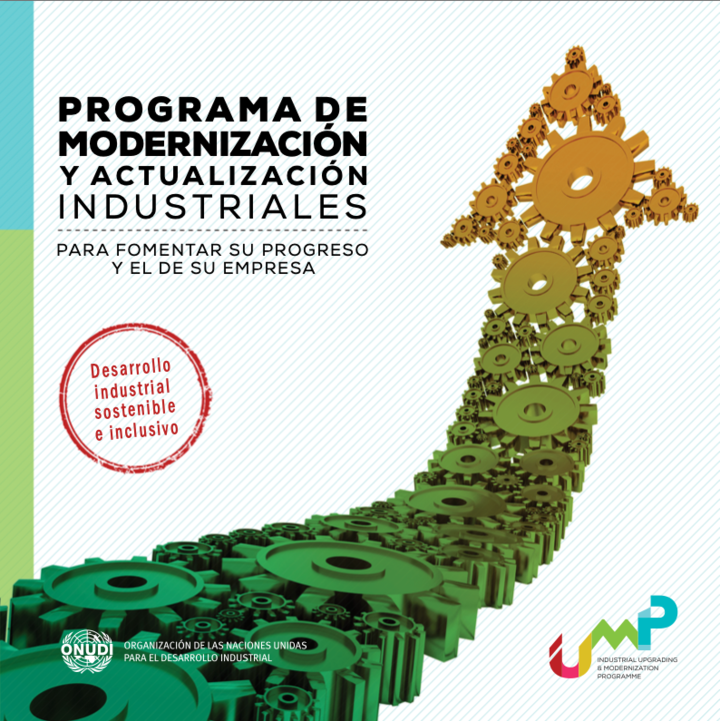 ESPAÑOL
Programa de Modernización y actualización industriales
El objetivo del Programa de modernizacion y actualización industriales (PMAI) es contribuir al crecimiento económico y facilitar la integración regional de los países en desarrollo y de las economías en transición, por medio del reforzamiento de las capacidades de las industrias locales en materia de generación de valor añadido, diversificación económica, aumento de las exportaciones y creación de empleo. La ONUDI considera que la competitividad y la innovación son factores clave para aprovechar la liberalización y fomentar el desarrollo económico y el crecimiento.
Para leer sobre el Prograna, haga clic aquí.
ENGLISH
Industrial Upgrading and Modernization Programme (IUMP)
The Industrial Upgrading and Modernization Programme (IUMP) aims to contribute to economic growth and facilitate regional integration of developing countries and economies in transition by increasing the capacities of local industries for value- added generation, economic diversification, exports and employment creation. UNIDO advocates that competitiveness and innovation are the key dynamics to take advantage of liberalization and to drive economic development and growth.
To read about IUMP, click here.