Tools
Red de Oficinas de Promoción de Inversiones y Tecnología (ITPO) de la ONUDI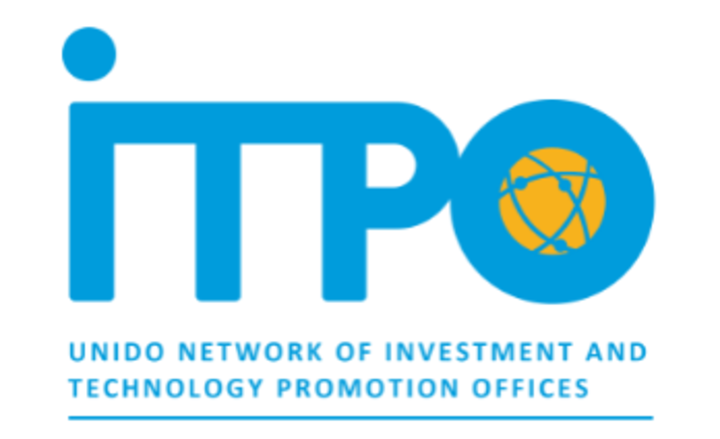 ESPAÑOL

Red de Oficinas de Promoción de Inversiones y Tecnología (ITPO) de la ONUDI

Las Oficinas de Promoción de Inversiones y Tecnología (ITPO, por sus siglas en inglés) de la ONUDI han contribuido a reducir los desequilibrios en el desarrollo, intermediando en acuerdos de inversión y tecnología entre países desarrollados, países en desarrollo y países con economías en transición. Situada en ambos hemisferios, la red especializada de las ITPO de la ONUDI abre oportunidades para que los inversores y los proveedores de tecnología encuentren socios potenciales y ofrece servicios únicos tanto a los empresarios como a las instituciones comerciales.
La página web solo se encuentra disponible en inglés. Para acceder a ella, haga clic aquí.

ENGLISH

UNIDO Network of Investment and Technology Promotion Offices (ITPOs)

UNIDO's ITPOs have contributed to reducing development imbalances, by brokering investment and technology agreements between developed, developing countries and countries with economies in transition. Located in both hemispheres, the specialized network of UNIDO ITPOs opens up opportunities for investors and technology suppliers to find potential partners and offers unique services to both entrepreneurs and business institutions.
To access the website, click here.