Tools
Coalición de Economía Circular de América Latina y el Caribe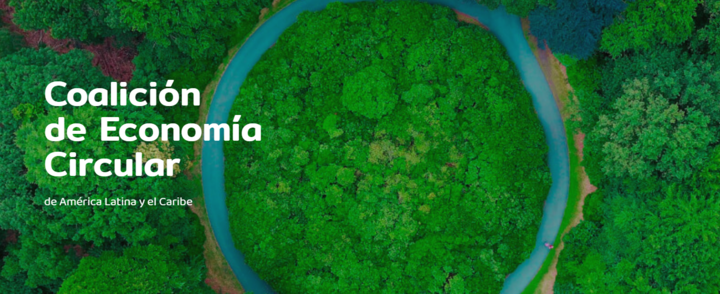 ESPAÑOL

Coalición de Economía Circular de América Latina y el Caribe

Como plataforma para intercambiar las mejores prácticas y promover la cooperación Sur-Sur y Norte-Sur, la Coalición para la Economía Circular de ALC proporcionará conocimientos con base científica sobre las oportunidades y los cobeneficios de un enfoque de economía circular. Los objetivos específicos incluyen la reducción de la extracción, la protección de la biodiversidad y los recursos naturales, la minimización de la contaminación, la prevención de nuevas desigualdades y la mejora de la salud y el bienestar de las personas.

En colaboración con: CTCN, EMF, IDB, KAS, PACE, WEF y UNEP.

Para acceder a la página web, haga clic aquí.

ENGLISH
Circular Economy Coalition for Latin America and the Caribbean

As a platform to exchange best practices and promote South-South and North-South cooperation, the LAC Circular Economy Coalition will provide science-based knowledge on the opportunities and co-benefits of a circular economy approach. Specific goals include reducing extraction, protecting biodiversity and natural resources, minimizing pollution, avoiding further inequalities and improving people's health and well-being.

In partnership with: CTCN, EMF, IDB, KAS, PACE, WEF and UNEP.
To access the website, click here.