Tools
Programa de identificación de sitios tóxicos
Programs and projects on technical cooperation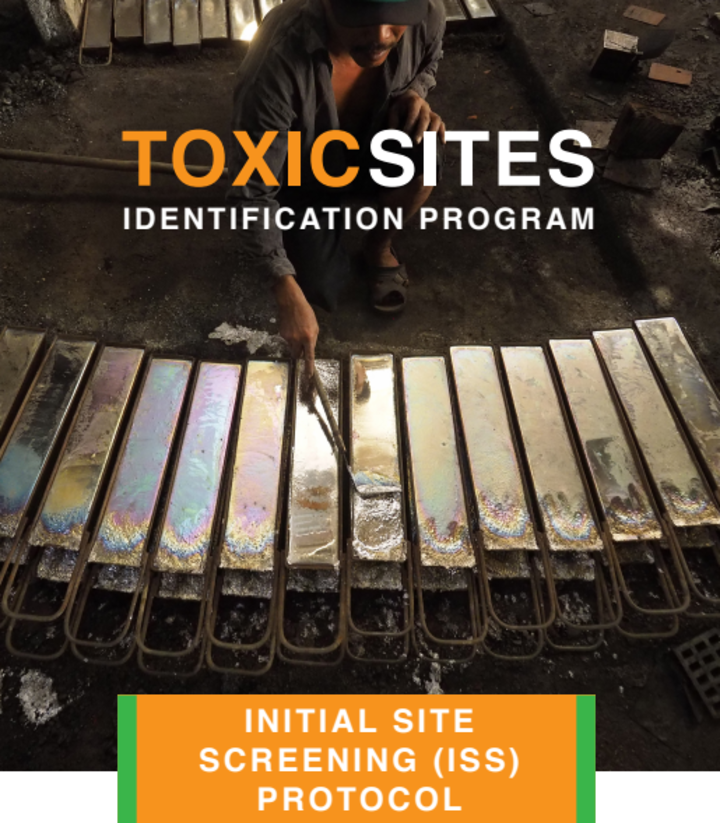 ESPAÑOL
Programa de identificación de sitios tóxicos
El Programa de Identificación de Sitios Tóxicos (TSIP, por sus siglas en inglés) se esfuerza por identificar y examinar los sitios contaminados por la industria en los países de ingresos bajos y medianos (PBI) con un potencial impacto en la salud humana. Como parte del TSIP se han examinado más de 3.400 emplazamientos en 47 países desde 2009. El programa TSIP ha recibido el apoyo de la Comisión Europea, la Organización de las Naciones Unidas para el Desarrollo Industrial (ONUDI), el Programa de las Naciones Unidas para el Desarrollo, la Organización de las Naciones Unidas para la Agricultura y la Alimentación, el Banco Asiático de Desarrollo y el Banco Mundial. El objetivo del TSIP es cuantificar el alcance aproximado de la contaminación industrial del suelo y el agua en un país determinado. En algunos casos, se seleccionan lugares de alta prioridad para intervenir con el fin de mitigar las exposiciones.
ENGLISH
Toxic Sites Identification Program
The Toxic Sites Identification Program (TSIP) endeavors to identify and screen industrially contaminated sites in low- and middle-income countries (LMICs) with a potential human health impact. As part of the TSIP more than 3,400 sites have been screened in 47 countries since 2009. The TSIP program has been supported by the European Commission, the United Nations Industrial Development Organization (UNIDO), the United Nations Development Program, the Food and Agriculture Organization of the United Nations, the Asian Development Bank and the World Bank. The purpose of TSIP is to quantify the approximate scope of industrial soil and water contamination in a given country. In some cases, high priority sites are targeted for intervention to mitigate exposures.
Attached files
Toxic Sites Identification Program