Tools
Distritos Térmicos en Colombia
Programs and projects on technical cooperation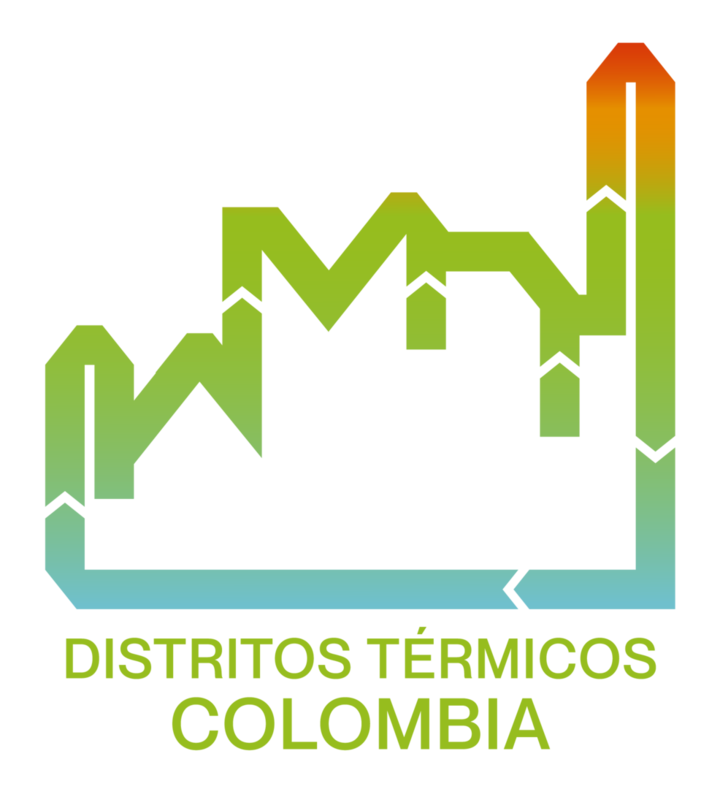 Español
La primera fase del proyecto de "Distritos Térmicos en Colombia" contribuyó de manera exitosa con la creación de condiciones propicias a nivel institucional y de mercado, para la implementación y promoción de esta infraestructura en el país. En esta segunda fase la iniciativa es liderada por la Unidad Técnica de Ozono (UTO) y la Dirección de Cambio Climático y Gestión del Riesgo del Ministerio de Ambiente y Desarrollo Sostenible, el Ministerio de Minas y Energía, la Unidad de Planeación Minero Energética, con el apoyo de la Embajada de Suiza- Cooperación Económica y Desarrollo (SECO) y la Organización de Naciones Unidas para el Desarrollo Industrial (ONUDI), y el acompañamiento de la Asociación Colombiana de Aire Acondicionado, refrigeración y ventilación – ACAIRE.
En su segunda fase, el proyecto busca:
1. Fortalecer e implementar un marco regulatorio a nivel nacional y local que promueva los distritos térmicos como una solución eficiente para el consumo de energía y el desarrollo urbano sostenible.
2. Consolidar y promover el intercambio de experiencias de distritos térmicos con el propósito de fortalecer las capacidades nacionales y cooperación de diferentes actores de la cadena de valor. Incluyendo técnicos, desarrolladores e inversionistas, y facilitar su cooperación.
3. Brindar asistencia técnica a las ciudades para que avancen en la implementación de distritos térmicos.
Para conocer más visite: www.distritoenergetico.com
ENGLISH
The first phase of the project "Energy Districts in Colombia" contributed to the adequate institutional and market conditions, for the implementation and promotion of Energy Districts in the country.
The second phase is led by the Ozone Technical Unit (UTO) and the Climate Change and Risk Management Unit from the Ministry of Environment and Sustainable Development, the Ministry of Mines and Energy, the Unit of Energy and Mining Planning (UPME), with the support of the Swiss State Secretariat for Economic Affairs (SECO) and the United Nations Industrial Development Organization (UNIDO), and the support of the Colombian Association for Air Conditioning and Refrigeration (ACAIRE).
In its second phase, the project looks to:
1. Strengthen and implement the national and subnational policy and regulatory framework to promote further development of energy districts as a solution for the efficient use of energy and sustainable urban development.
2. Reinforce/build the capacities necessary for the sustainable development of energy districts in Colombia. This effort targets developers, investors, engineers, bankers, technicians, among others, and facilitates the collaboration between them.
3. Technically assist cities in the implementation of energy districts.
Attached files
Distritos Térmicos en Colombia