Tools
Cómo influye el desarrollo industrial en el bienestar de la población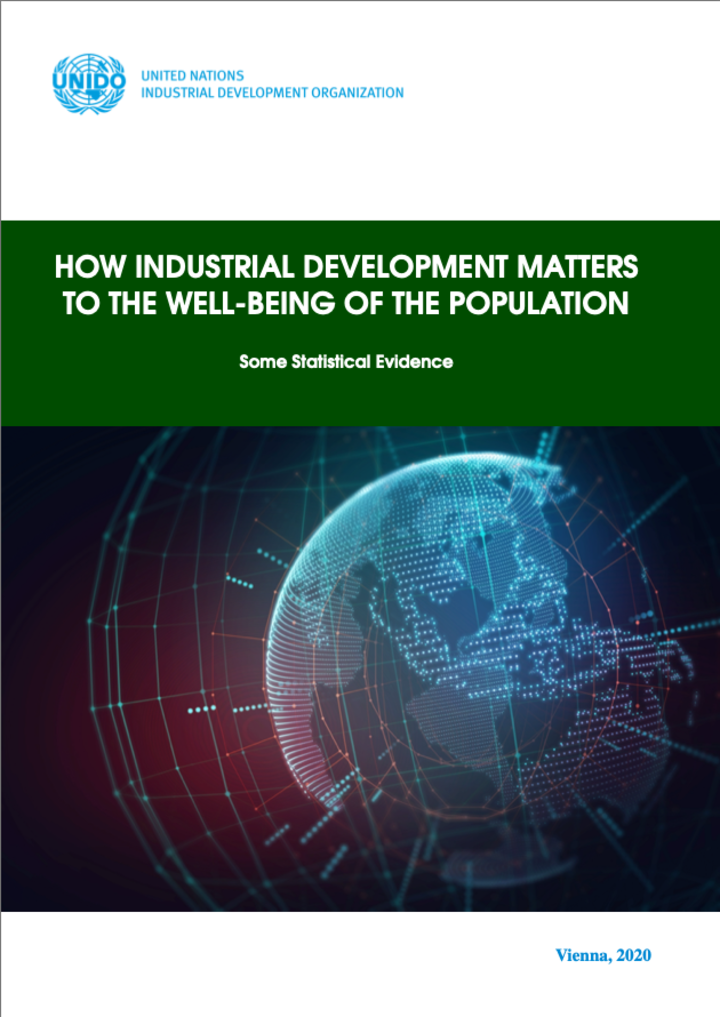 ESPAÑOL
Cómo influye el desarrollo industrial en el bienestar de la población
El objetivo principal de este informe es proporcionar pruebas estadísticas sobre la relación que existe entre el desarrollo industrial y las condiciones de vida de la población y su calidad de vida.
Esta publicación solo se encuentra disponible en inglés. Para leerla, haga clic aquí.
ENGLISH
How industrial development matters to the well-being of the population
The main objective of this report is to provide statistical evidence on how closely industrial development is linked to people's living conditions and the quality of their lives.
To read the publication, click here.
Attached files
How industrial development matters...