News
FIPEE Call for High Impact Cleantech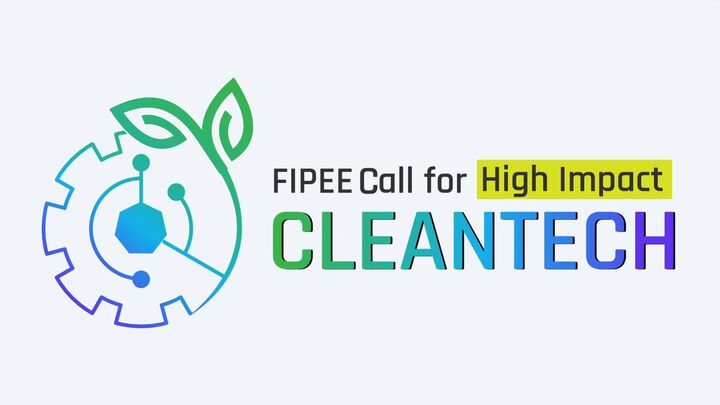 Global trends and experiences have shown the catalytic potential of technology innovation in addressing the challenges of climate change mitigation and adaptation. In addition, climate change also offers opportunities for economic growth through creation of new industries and business models. In particular, the agility of Micro, Small and Medium-sized Enterprises (MSMEs) and startups allow them to be key players for providing innovative technology solutions and products.
However, as innovation ecosystems in developing countries are often too weak or nonfunctional, MSMEs and startups with such technological innovations are not systematically identified, accelerated, or fostered, and are not given the opportunity to transform their clean technological innovations into viable enterprises that attract investments at local and global level.
This initiative is organized in the framework of the project "Fostering international partnerships between companies and/or institutions operating in the energy and environment sectors" (#FIPEE), implemented by UNIDO ITPO Italy with the financial support of the Italian Ministry of Ecological Transition, and aimed at supporting the commercialization and scale-up of sustainable energy and environmental technologies and projects in Small and Medium-sized Enterprises (SMEs) and Start-ups in the seven partner countries of the project.
The purpose of this call is to identify MSMEs and projects with high-impact potential cleantech innovations in Botswana, Cuba, Ethiopia, Kenya and Peru, in order to address the adverse effects of climate change and ultimately contribute to inclusive and sustainable economic development.
Selected MSMEs and start-ups will receive targeted support to enhance their investment readiness and business competitiveness. The specific methodology and curriculum for business coaching and acceleration will be mainly based on the UNIDO approaches Global Cleantech Innovation Programme (GCIP) and the Private Financing Advisory Network (PFAN).
www.unido.it/FIPEECall
Attached files
FIPEECall flyer ENG extended.pdf
See other news by this author