El CTCN es el brazo operativo del Mecanismo Tecnológico de la CMNUCC, albergado por el Programa de las Naciones Unidas para el Medio Ambiente y la Organización de las Naciones Unidas para el Desarrollo Industrial (ONUDI). El Centro promueve la transferencia acelerada de tecnologías ecológicamente racionales para un desarrollo con bajas emisiones de carbono y resiliente al clima a petición de los países en desarrollo. Brindamos soluciones tecnológicas, desarrollo de capacidades y asesoramiento sobre políticas, marcos legales y regulatorios adaptados a las necesidades de cada país aprovechando la experiencia de una red global de empresas e instituciones de tecnología.
See more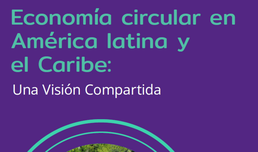 News

LA COALICIÓN DE AMÉRICA LATINA Y EL CARIBE LANZA LA ...
News
See more
Fora

Intercambio de experiencias sobre Marcos de política...
forum
See more
SDG-9 Industry Tracker: Explore a country's progress towards achieving industrial development targets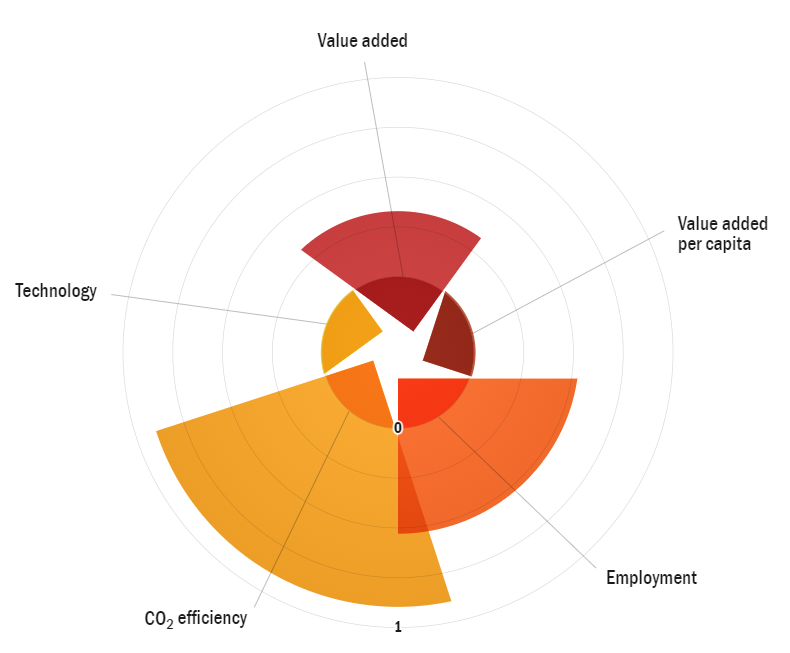 The UNIDO Industrial Analytics Platform is an innovative tool featuring data on select indicators of industrial development and relevant research by leading experts in an accessible format.
GO TO IAP