Tools
Boletín - Aplicación del R-290 en equipos de refrigeración comercial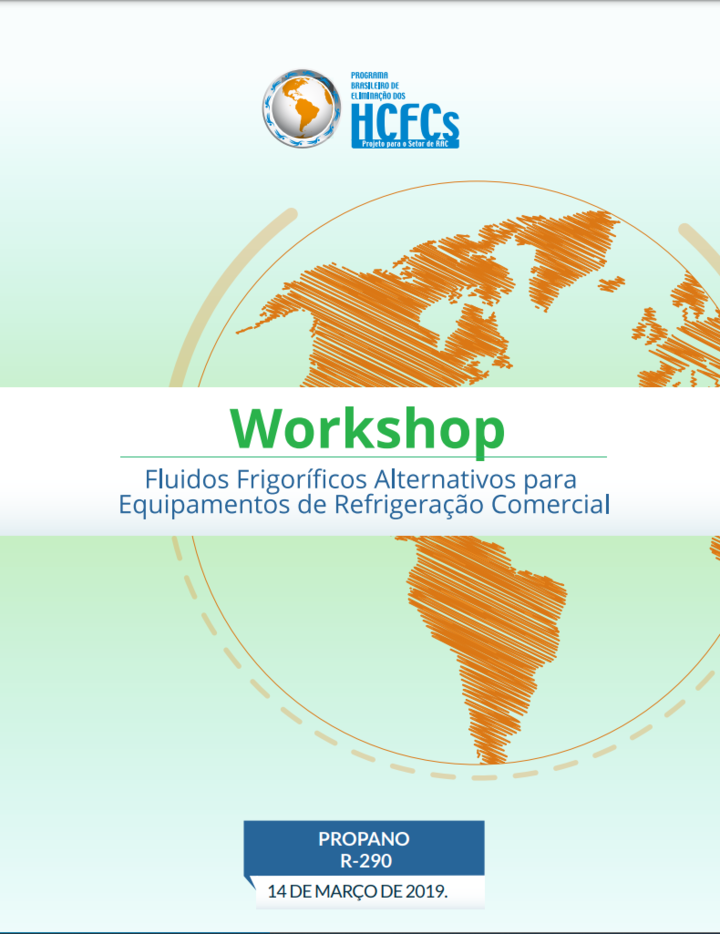 ESPAÑOL
Boletín - Aplicación del R-290 en equipos de refrigeración comercial
Este boletín recoge información básica sobre el uso del R-290 como refrigerante. La información del boletín pretende ayudar a los técnicos e ingenieros de refrigeración, así como a los responsables del proceso de toma de decisiones, para la conversión de equipos de refrigeración comercial para el uso de propano (R-290) como refrigerante.
En colaboración con: Ministerio de Medio Ambiente de Brasil - MMA.
La publicación solo se encuentra disponible en portugués. Para leerla, vea el archivo adjunto abajo.
ENGLISH
Bulletin - Application of R-290 in Commercial Refrigeration Equipment
This bulletin gathers basic information on the use of R-290 as a refrigerant. The information in the bulletin aims to assist refrigeration technicians and engineers, as well as people responsible for the decision-making process, for the conversion of commercial refrigeration equipment for the use of propane (R-290) as refrigerant.
In partnership with: Ministry of Environmet of Brazil - MMA.
This Publication is only available in Portuguese. To read it, see file attached below.
Attached files
Fluidos frigoríficos alternativos ...