Tools
INFORME TÉCNICO - MEJORA DE LA PRODUCTIVIDAD EN EL SECTOR CEMENTERO DE INDIA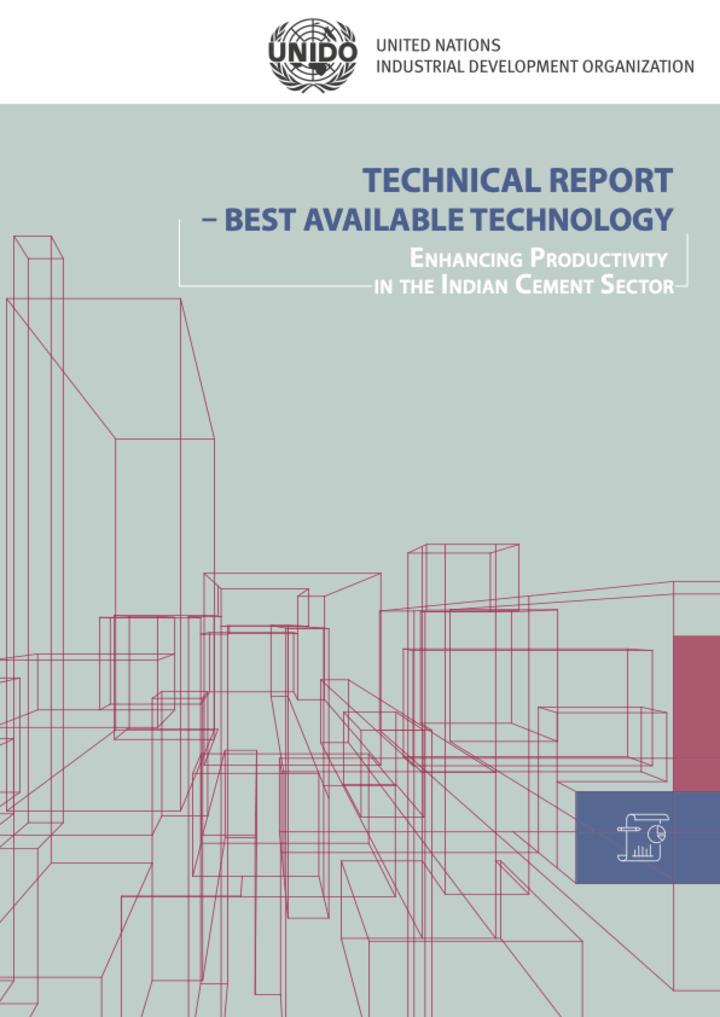 ESPAÑOL
INFORME TÉCNICO - MEJORA DE LA PRODUCTIVIDAD EN EL SECTOR CEMENTERO DE INDIA
El informe abarca aspectos clave para el sector del cemento, como las principales fuentes de emisiones, las emisiones de SO2, CO y sustancias orgánicas, el mercurio y los metales pesados, destacando las fuentes y los métodos de control de cada una de ellas. El informe también detalla la gestión de las emisiones y la lucha contra el cambio climático con respecto a la industria del cemento. El informe también cubre los impactos del proceso técnico del uso de AF/ARM en la industria del cemento, cubriendo las propiedades de combustión para varios tipos de combustibles/materiales así como el equipo auxiliar para los mismos. También se han resumido las aportaciones de la NCCBM sobre la situación de la AF/ARM en la India.
Para leer la publicación, haga clic aquí.
ENGLISH
TECHNICAL REPORT - ENHANCING PRODUCTIVITY IN THE INDIAN CEMENT SECTOR
The report covers key aspects for the cement sector such as Major sources of emissions, SO2 emissions, CO and Organics, Mercury and Heavy Metals, highlighting the sources and con- trol methods for each. The report also details emissions management and tackling climate change with vis-à-vis the cement industry. The report also covers technical process impacts of using AF/ARM in the cement industry, covering combustion properties for various types of fuels/materials as well as auxiliary equipment for the same. Inputs from NCCBM regarding the status of AF/ARM in India have also been summarized.
To read the publication, click here.