Tools
Caja de herramientas para Producción más limpia
Technology and skills development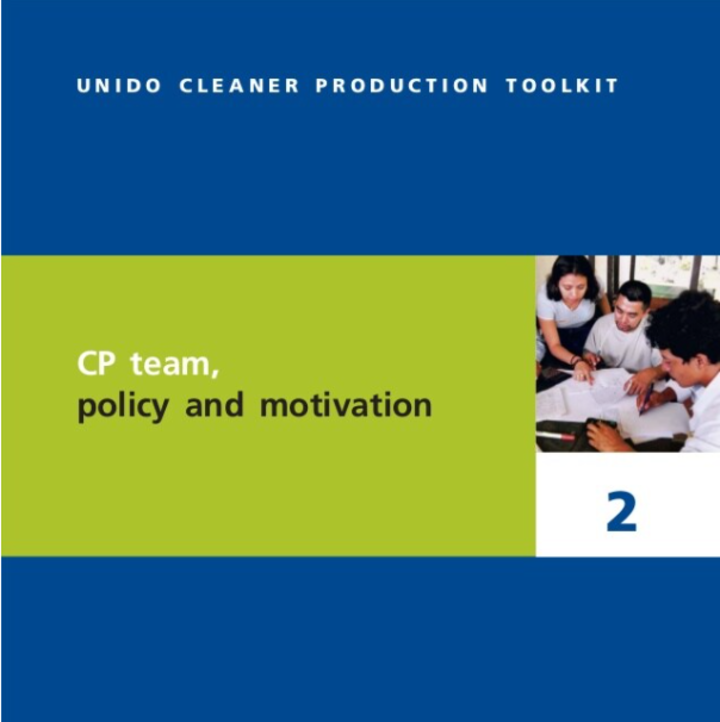 ESPAÑOL
Caja de herramientas para Producción más limpia
Un paquete completo de materiales de lectura y formación y herramientas prácticas para la formación de auditores de Producción Más Limpia y la realización de evaluaciones de Producción Más Limpia en empresas.
Para acceder a la caja de heramientas, haga clic aquí.
ENGLISH
Cleaner Production Toolbox
A complete package of reading and training materials and practical tools for training Cleaner Production auditors and carrying out Cleaner Production assessments in companies.
To access the toolbox, please click here.