Tools
Manual para la implementación de estrategias bajas en carbono en la industria alimentaria de Serbia como contribución a la economía circular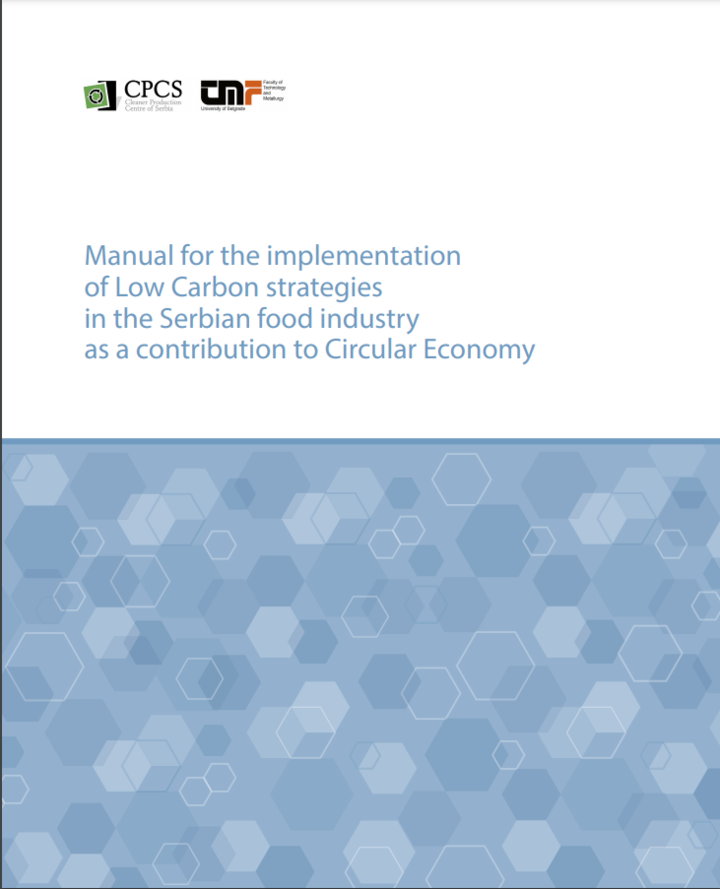 ESPAÑOL
Manual para la implementación de estrategias bajas en carbono en la industria alimentaria de Serbia como contribución a la economía circular
Este manual proporciona orientación para promover la producción con bajas emisiones de carbono en la industria de procesamiento de alimentos en Serbia. Establece opciones técnicas para aumentar la eficiencia energética y describe el uso de tecnologías emergentes para reducir el consumo de energía de los procesos.
El manual solo se encuentra disponible en inglés. Para leerlo, haga clic aquí.
ENGLISH
Manual for the implementation of low-carbon strategies in the Serbian food industry as a contribution to the circular economy
This handbook provides guidance for promoting low-carbon production in the food processing industry in Serbia. It sets out technical options for increasing energy efficiency and describes the use of emerging technologies to reduce process energy consumption.
To read the manual, click here.
Attached files
Manual for the implementation of l...