Tools
Indicadores para el Desarrollo Energético Sostenible (ISED)
Technology and skills development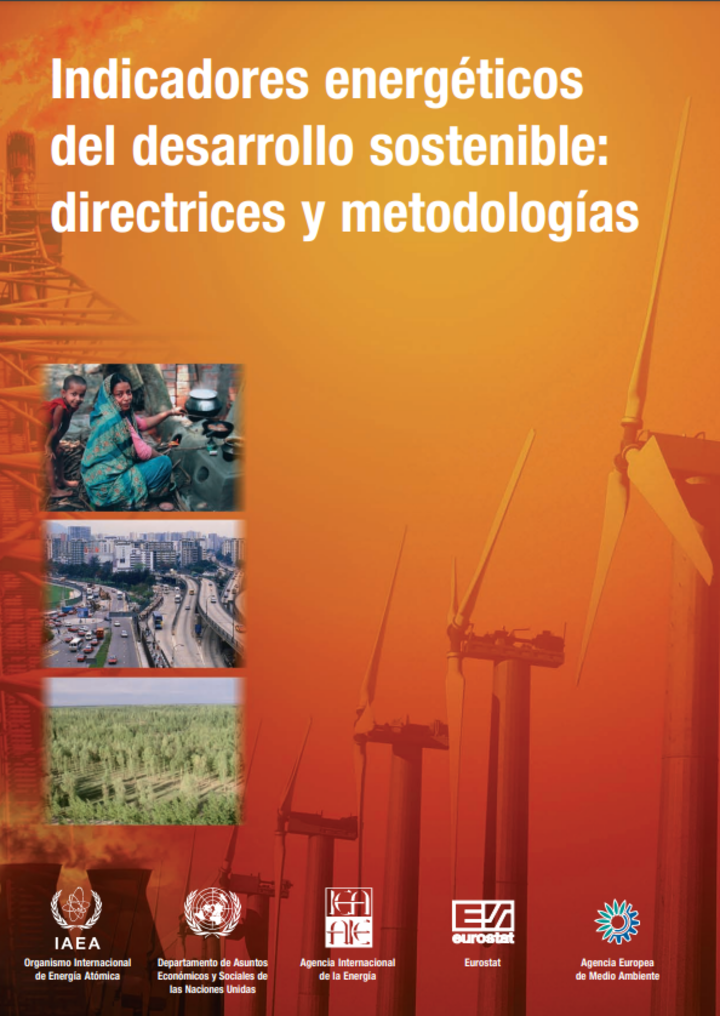 ESPAÑOL
Indicadores para el Desarrollo Energético Sostenible (ISED)
El ISED, por sus siglas en inglés, es un marco que permite a los analistas y a los responsables de la toma de decisiones comprender mejor la situación y las tendencias energéticas de sus países, así como las repercusiones de las políticas y los cambios políticos en el sistema energético. Los indicadores reflejan la interacción de la energía con los aspectos económicos, sociales y medioambientales del desarrollo sostenible a lo largo del tiempo. El marco puede utilizarse para supervisar el progreso de las políticas y estrategias de desarrollo energético sostenible.
Las herramientas y metodologías de planificación energética del OIEA, así como la formación sobre su uso, están disponibles bajo petición. Para más información, póngase en contacto con [email protected] .
Para más información en inglés, haga clic aquí.
ENGLISH
Indicators for Sustainable Energy Development (ISED)
ISED is a framework that allows analysts and decision-makers to better understand their national energy situations and trends, and the impacts of policies and policy changes on the energy system. The indicators reflect the interaction of energy with the economic, social and environmental aspects of sustainable development over time. The framework can be used to monitor the progress of policies and strategies for sustainable energy development.
The IAEA's energy planning tools and methodologies, as well as training on how to use them, are available upon request. For further information, please contact: [email protected] .
For more information, click here.