Tools
SWITCH MED, componentes de demostración y redes
Programs and projects on technical cooperation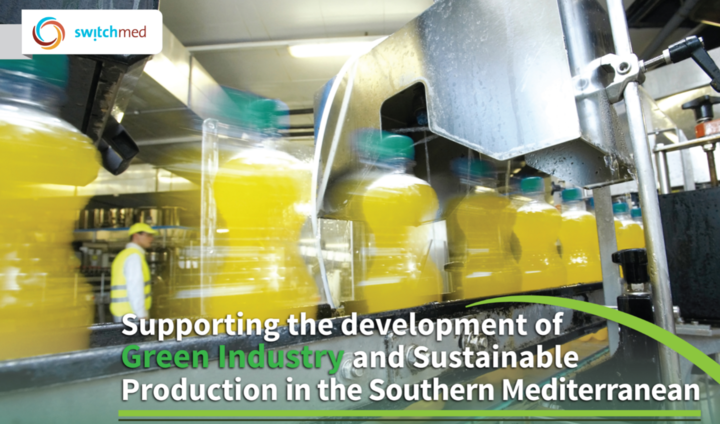 ESPAÑOL
SWITCH MED, componentes de demostración y redes
El objetivo de la iniciativa SWITCH-Med es facilitar el cambio hacia el Consumo y la Producción Sostenibles (CPS) en la Región del Mediterráneo Sur. Para ello, el programa estimulará la demanda y la oferta del consumo y la producción sostenibles (CPS) en los países del sur del Mediterráneo, actuando sobre los principales impulsores y barreras, las condiciones económicas existentes y los marcos legislativos. Apoyará a la industria, los emprendedores ecológicos emergentes, la sociedad civil y los responsables de la formulación de políticas mediante el desarrollo de políticas, actividades de demostración y creación de redes.

La página web solo se encuentra disponible en inglés. Para acceder a ella, haga clic aquí.


ENGLISH
SWITCH MED, Demonstration and Networking Components
The objective of the SWITCH-Med initiative is to facilitate the shift towards Sustainable Consumption and Production (SCP) in the Southern Mediterranean Region. To this end, the program will stimulate the demand and supply of SCP in the Southern Mediterranean countries by acting on the main drivers and barriers, existing economic conditions and legislative frameworks. It will support industry, emerging green entrepreneurs, civil society and policy makers through policy development, demonstration activities and networking.

To access the website, click here.
Attached files
faces who-is-behind-the-switchmed-...