Tools
Planes de Acción contra la Salud y la Contaminación
Programs and projects on technical cooperation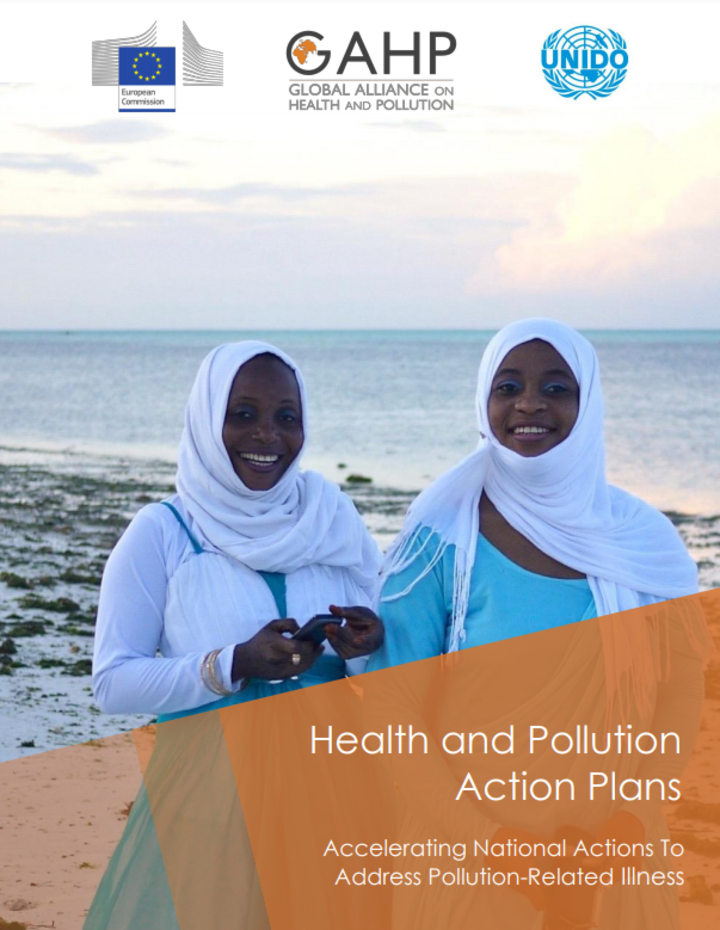 ESPAÑOL
Planes de Acción contra la Salud y la Contaminación
El programa de Planes de Acción sobre Salud y Contaminación (HPAP, por sus siglas en inglés) está diseñado para ayudar a los gobiernos de los países de ingresos bajos y medios a desarrollar y aplicar soluciones a los problemas de salud relacionados con la contaminación. El programa HPAP está facilitado por la Alianza Mundial sobre Salud y Contaminación (GAHP), que es un consorcio de ministerios nacionales de salud y medio ambiente, bancos internacionales de desarrollo, organismos de las Naciones Unidas, organismos bilaterales de desarrollo, ONG y otros agentes que trabajan en el ámbito de la contaminación (www.gahp.net). El programa HPAP reúne a los ministerios nacionales de Medio Ambiente, Sanidad, Industria, Transporte, Energía, Minería y Agricultura, entre otros, para impulsar acciones concretas contra la contaminación. En los países en los que ya se ha elaborado un Plan de Acción Nacional de Salud Ambiental (NEHAP) con el apoyo de la OMS, el HPAP pretende apoyar la aplicación práctica de las prioridades clave.
ENGLISH
Health and Pollution Action Plans
The Health and Pollution Action Plan (HPAP) program is designed to assist governments of low- and middle-income countries to develop and implement solutions to pollution-related health challenges. The HPAP program is facilitated by the Global Alliance on Health and Pollution (GAHP), which is a consortium of national ministries of health and environment, international development banks, United Nations agencies, bilateral development agencies, NGOs and other actors working on pollution (www.gahp.net). The HPAP program brings together national Ministries of Environment, Health, Industry, Transport, Energy, Mining, Agriculture and others to advance concrete pollution actions. In countries where a National Environmental Health Action Plan (NEHAP) has already been developed with the support of WHO, the HPAP is intended to support the practical implementation of the key priorities.
Attached files
Health and Pollution Action Plans