Tools
Apoyo en la implementación de energías renovables y sostenibles
Technology and skills development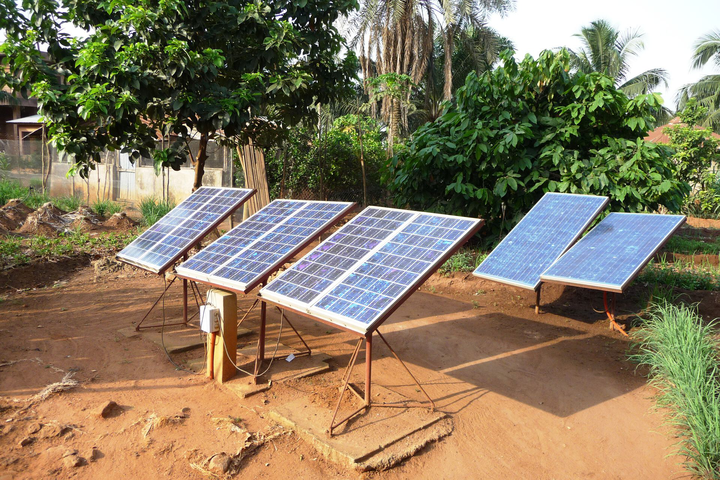 ESPAÑOL

1. DESCRIPCIÓN DE LA OFERTA TÉCNICA
Los expertos de PUM tienen un amplio conocimiento de las tecnologías de generación y conversión de energía y de las medidas de eficiencia energética, tanto para la industria y las empresas comerciales como para las aplicaciones de consumo. Ellos conocen los últimos avances y comparten una red de empresas holandesas y europeas activas en el sector energético. Asimismo, están bien preparados para transmitir sus conocimientos y experiencia en cursos de formación y seminarios.
Además, los expertos de PUM se ocupan de temas relacionados con los efectos medioambientales de la generación, conversión y consumo de energía (como la contaminación atmosférica y los residuos).

2. PÚBLICO OBJETIVO:
Pequeñas y medianas empresas e industrias,
contratistas de instalaciones (emergentes),
escuelas,
universidades, y
responsables de la toma de decisiones en todos los sectores comerciales y públicos y privados que participan en la energía renovable/sostenible, incluida la infraestructura/red eléctrica/red.

3. PERÍODO DE APLICACIÓN:
El asesoramiento local de un experto abarca un periodo de 2 semanas.
El asesoramiento a distancia abarca un periodo de 6 a 8 semanas.

4. MODALIDADES:
En el terreno
A distancia
Híbrida

5. MEDIOS DE COOPERACIÓN:
Servicios de asesoramiento in situ por parte de expertos del sector o campo específico
Asesoramiento a distancia, individual o a través de seminarios web
Intercambio de conocimientos y experiencias
Formación (profesional) a través de talleres, cursos, seminarios y seminarios web
Promoción del comercio a través de vínculos empresariales en los Países Bajos

6. EXPERIENCIA PREVIA Y LOGROS COMO PROVEEDOR:
En los últimos 40 años, PUM ha tenido un impacto positivo en más de 45.000 pequeñas y medianas empresas de países en desarrollo y mercados emergentes. Lea nuestras historias de éxito para concoer más https://www.pum.nl/es
Más del 50% de los clientes apoyados por expertos del sector de energía han afirmado que han conseguido un aumento de facturación y de beneficios.
1. Solución de problemas en la planta de biogás de residuos de Cassave (Indonesia)
2. Asesoramiento a empresas de instalaciones solares (cómo ofrecer, vender, calcular, calidad, etc.)
3. Biocombustibles: ¿cómo optimizar/desarrollar/comercializar el aceite de desecho para convertirlo en biodiésel? (Indonesia)
4. Biocombustibles - viabilidad de investigar la biomasa (por ejemplo, la paja de los arrozales) de la tierra en bioetanol (India)
5. Energía eólica: Apoyar/acompañar el desarrollo de la aplicación de la energía eólica (Armenia)
6. Desecación de frutas/semillas: modelización de las cámaras de desecación (Nepal)
7. Desarrollo de calefacción solar por suelo radiante a gran altura junto con el instalador (Perú)
8. Asesoramiento en la adquisición de, por ejemplo, equipos solares (varios países)
9. Refrigeración solar para la pesca (Perú)
10. Refrigeración solar de, por ejemplo, contenedores y almacenes (varios países)
11. Ahorro de energía: ¡El 7 de abril tendremos un webinario sobre este tema!

Esta herramienta forma parte del Banco de Conocimiento Industrial (BCI) de la ONUDI. El BCI es un mecanismo tripartito de cooperación Sur-Sur y triangular, establecido para promover el intercambio de conocimientos y experiencia sobre el desarrollo industrial en los países de América Latina y el Caribe. La analogía con un banco se basa en el hecho de que el conocimiento (por ejemplo, la experiencia técnica) puede verse como una moneda que se intercambia entre actores, como los donantes y los receptores.
Para solicitar como entidad receptora el mecanismo tripartito de cooperación técnica de la ONUDI y beneficiarse de esta herramienta, póngase en contacto con [email protected].
ENGLISH

1. DESCRIPTION OF TECHNICAL OFFER:
PUM experts have extensive knowledge of energy generation and conversion technologies and energy efficiency measures, both for industry and commercial enterprises as well as for consumer applications. They know the latest developments and share a network of Dutch and European companies active in the energy sector. They are well equipped to pass on their knowledge and experience in training courses and seminars.
In addition, experts cover issues related to the environmental effects of energy generation, conversion and consumption (such as air pollution and waste).

2. TARGET AUDIENCE:
Small and medium enterprises & industries,
(starting) installation contractors,
schools,
universities, and
decision makers in all commercial and public/private sectors who are involved in Renewable/Sustainable Energy, including electrical infrastructure/network/grid.

3. IMPLEMENTATION PERIOD:
Local advise by an expert covers a 2-week period.
Remote advice covers a period of 6 to 8 weeks.


4. MODALITIES:

5. MEANS OF COOPERATION:
Advisory services on location by experts from the specific sector/field
Remote advice, one on one or through webinars
Exchange of knowledge and experience
(Vocational) Training through workshops, courses, seminars & webinars
Trade Promotion through Business Links in the Netherlands

6. PREVIOUS EXPERIENCE AND ACHIEVEMENTS AS OFFEROR:
Over the past 40 years, PUM has made a positive impact on more than 45.000 small and medium-sized companies in developing countries and emerging markets. Read our success stories to find out more; https://www.pum.nl/en
Over 50% of the clients supported by experts from the Energy sector have stated that they achieved a higher turnover and profit.

1. Troubleshooting Cassave waste biogas plant (Indonesia)

2. Advising solar installation companies (how to offer, sell, calculate, quality, etc.)

3. Biofuels – how to optimize/develop/market waste oil to biodiesel? (Indonesia)

4. Biofuels – feasibility to investigate biomass (viz. paddystraw) from the land into bio-ethanol (India)

5. Wind Energy: Supporting/coaching the development of applying wind energy (Armenia)

6. Dry of fruit/seeds – modelling of the drying chambers (Nepal)

7. Developing Solar Floor Heating at high altitudes together with installer (Peru)

8. Advising on procurement of e.g. solar equipment (misc. countries)

9. Solar cooling for fisheries (Peru)

10. Solar Cooling of e.g. containers, warehouses (misc. countries)

11. Energy savings: On April 7 we will have a webinar on this topic!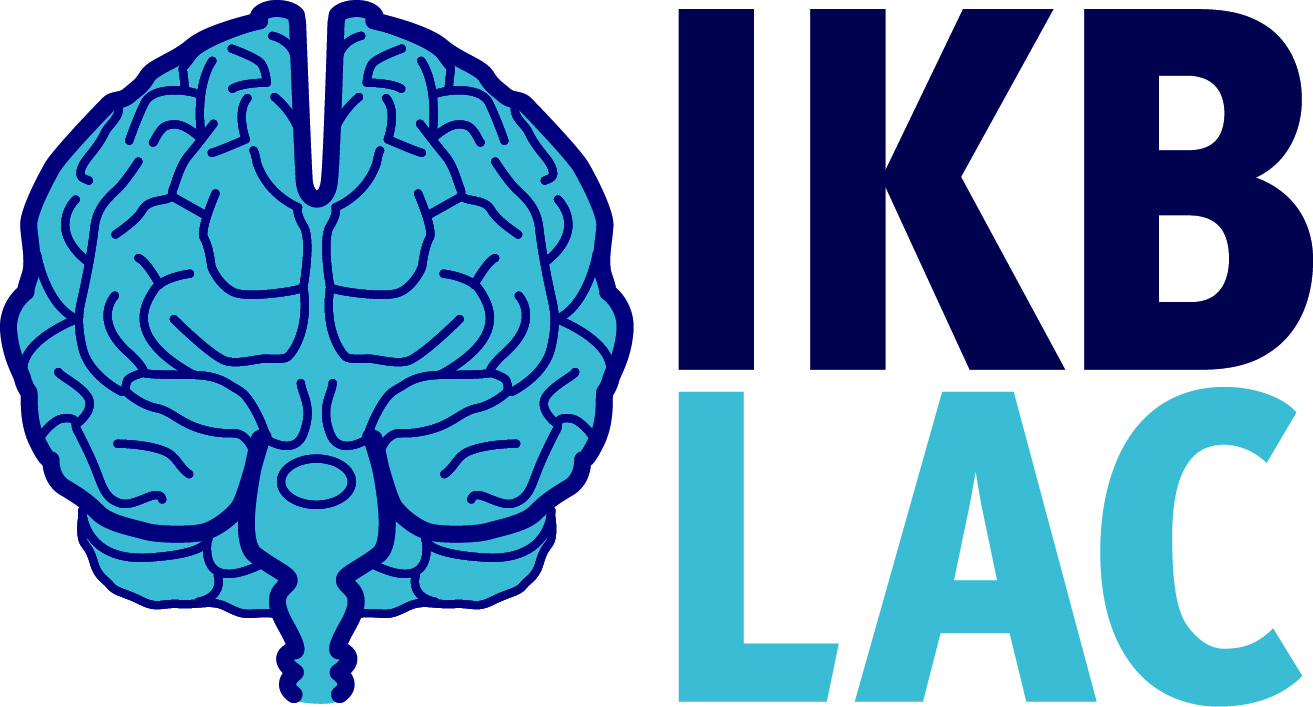 This tool is part of the UNIDO's Indutrial Knowledge Bank (IKB). The IKB is a tripartite mechanism of South-South and triangular cooperation, established to promote the exchange of knowledge and expertise on industrial development in the countries of Latin America and the Caribbean. The analogy to a bank is based on the fact that knowledge (e.g., technical expertise) can be seen as a currency that is exchanged among actors, such as donors and recipients.
In order to apply as a recipient entity to UNIDO's technical cooperation tripartite mechanism and benefit from this tool, please contact [email protected] .