Asociación Latinoamericana de Instituciones Financieras para el Desarrollo (ALIDE)
Organization
Perú,
Lima,
Av. P.º de la República 3211
Asociación Latinoamericana de Instituciones Financieras para el Desarrollo (ALIDE)
Organization
Perú,
Lima,
Av. P.º de la República 3211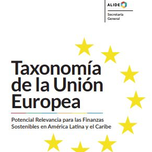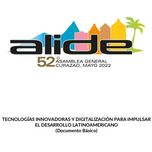 Tools

Taxonomía de la Unión Europea: Potencial Relevancia ...
Tools

Tecnologías innovadoras y digitalización para impuls...
Tools
See more
Fora

Seminario Online: Financiamiento a la e-movilidad ¿...
forum

Reunión de economistas jefes de instituciones financ...
forum
See more
SDG-9 Industry Tracker: Explore a country's progress towards achieving industrial development targets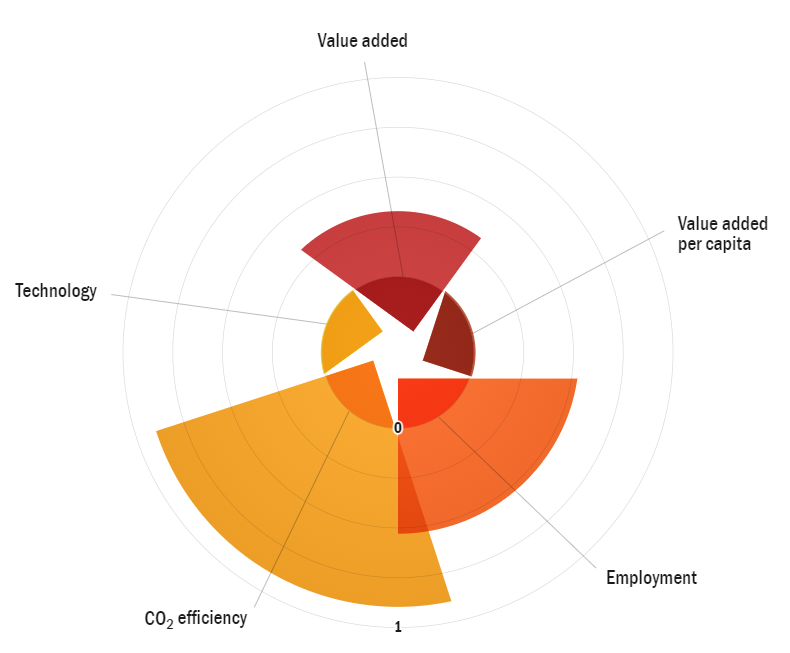 The UNIDO Industrial Analytics Platform is an innovative tool featuring data on select indicators of industrial development and relevant research by leading experts in an accessible format.
GO TO IAP